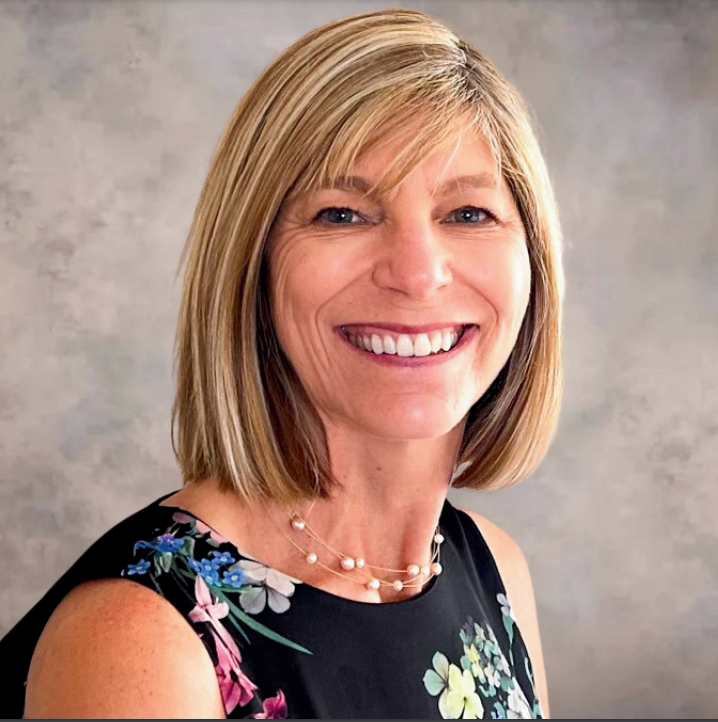 Elyse Whitman (Aishet Hayil)
Elyse Whitman is a Jacksonville native and grew up at the Jacksonville Jewish Center. Her first memories included fantastic summer experiences at the Center's Day Camp. Elyse treasures the lifelong friendships that grew from those summers. Elyse continued with Sunday school, day school, Kadima and USY. Elyse met her husband, Josh, at the University of Florida and they were married under the chuppah at the Jacksonville Jewish Center.
Three sons followed and they all graduated from the day school (now the Martin J. Gottlieb Day School). Elyse learned almost as much about our wonderful traditions and heritage as they did during those years. Elyse served as an Adjunct Professor at the University of North Florida for many years, and she continues to teach as a private tutor. Her most exciting teaching experience was as a substitute math teacher in the middle school at the Martin J. Gottlieb Day School.
Her life continues to be intertwined with the Center. Elyse served as chair of the Membership Committee, the Hebrew High Committee, and the Cemetery Committee. She has participated in a variety of other committees and board activities as well. Elyse has been around for so long, that Elyse is now serving on the Finance Committee under the able leadership of Noah Pozin, who graduated from the day school and high school with her youngest son, Sam! Currently, she is a Wednesday substitute for morning minyan. This most meaningful role has helped her to stay close even when she couldn't be there in person.
---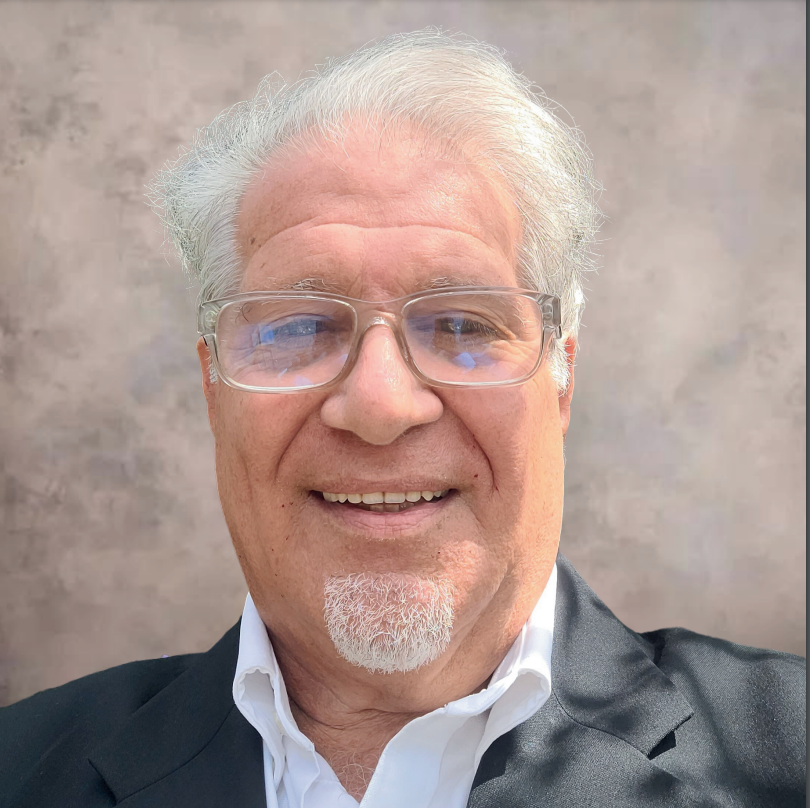 Todd Morse
(

H

atan Torah)
.
Todd Morse, son of Dr. Seymour and Lillian (Fleet) Morse, was born and raised in Jacksonville and is married to Karen Cohen Morse. They have four children (Kathryn, Benjamin, Maci and Trudy) and three grand-children(Natalie, Leo and Audrey) along with their trusty dog (Buster Brown). Todd attended Hendricks, Bolles, and Wolfson, and went on to Florida State University. He began his Jewish education at the Jacksonville Jewish Center in Mrs. Jaffe's pre-K class, where he met Karen, and then went to the Center's religious school. He became a Bar Mitzvah and was confirmed at the Center when it was at 3rd and Silver. He later married Karen at the Center on Crown Point Road.
Todd's career has spanned musical composition and performance, media production and post production for: film, television, radio, video games and themed entertainment. He then moved to Learning and Development as an Instructional Designer and eLearning Developer. Todd has studied music all of his life, including piano, clarinet, guitar, and composition, and has played music in bands and ensembles since 6th grade. Most people know Todd as a musician, composer and guitarist. He can be seen every Friday night with Hazzan Holzer for Shabbat in the Round, Hanukkah at the James Weldon Johnson Park, and many programs around town where Jewish music is involved. He has also played with Koltrain, Klesmania, Shlock Rock and Rick Recht. Todd has been playing with the Haz for over ten years, and is the Todd half of "Haz n' Todd".
Because of Todd's commitment to Judaism, all of his and Karen's children went to the Martin J. Gottlieb Day School through the 8th grade. Two of his children work for Jewish nonprofits, and all four have Judaism in their souls. Todd is a mensch. He never turns down an opportunity to volunteer (or play guitar) and is honored to be chosen as this year's Hatan Torah.
---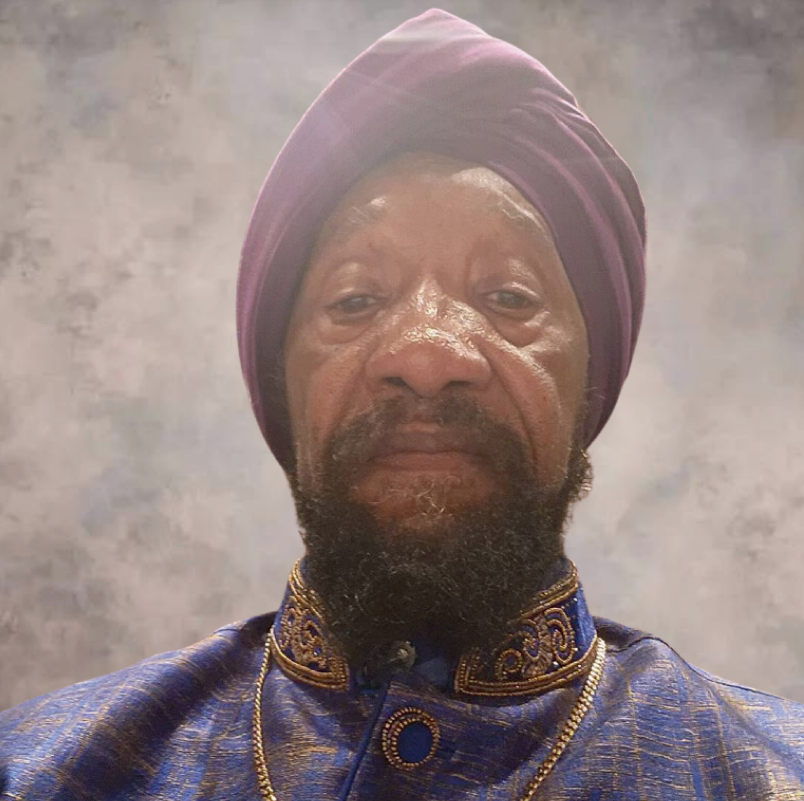 Prince Benyehudah
(

H

atan Bereishith)
Prince Z. Benyehudah was educated in the New York City Public Schools System and graduated in 1970 from Brooklyn Automotive High School. At the age of thirteen, while still in middle school, Prince heard a group of Black men teaching outside a building. They were teaching Torah, a.k.a. Scriptures and a.k.a. Biblical Old Testament. These men were wearing unusual clothing compared to the men in New York City. They wore Eastern culture clothing and turbans. The lectures they taught were impressive and truthful, with moral rectitude that left a major impression on him. These men were members of B'nai Zaken Israelite Congregation. Later, Prince became part of this congregation.
After high school, and in between some menial jobs, Prince decided to attend Brooklyn College. He registered as a Liberal Arts major, but his main focus was on the major religions of the world, including Judaic study and the Hebrew language. Prince competed in fencing and track-and-field during middle school and high school. He also won a few medals in track-and-field. In 1969, his team placed 2nd in fencing. In 1965, Prince began studying martial arts (Shotokan karate & E.P. Jujitsu) and placed in many competitions. Prince also became a top instructor in martial arts. He served five terms as Grand Master of Cornerstone Grand Lodge, a Masonic Order in New York State and still gives lectures in the Order. During the last three years, Prince has presented a weekly online review of the sidra. As an elder, he is sometimes called upon as a counselor for the Israelite Community.
After thirty years with the New York City Transit Authority, Prince retired as a train operator in March 2014. In April 2014, Prince moved to Jacksonville, Florida, and became a regular attendee at the Jacksonville Jewish Center. In 2015, Prince completed conversion and became a member of the Center.