Lulav & Etrog Order Form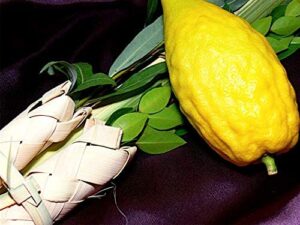 Would you like to purchase your own personal Lulav and Etrog?
All orders are due by September 7th.  The Jacksonville Jewish Center will place the order for you once your payment is received, then schedule a pick-up time for you on the morning of October 2.